I've got zero attachment to shopping.
Brands, cosmetics, I've got no interest.
Hairdressers, nails, those are out of my area of knowledge.
I don't really use my money,
so recently I've been called the 'thrifty idol',
But what does that do to my image??
To me, luxury would be 'Finishing a whole package of bubblegum, all 12 gums, in one go'.
Normally you'd eat them separately, so to have them in one go, isn't that quite the luxury?
What's more, the gum doesn't get swallowed,
and gets discarded instead.
That also adds to the luxuriousness, doesn't it!?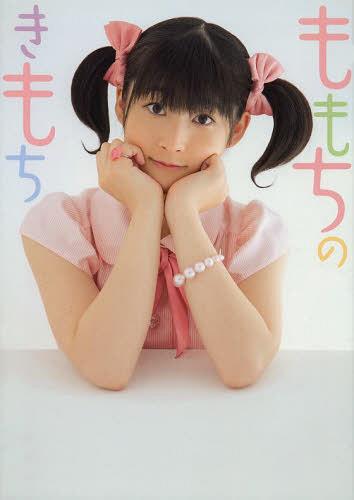 Momoko Tsugunaga