[Preface: FRIDAY is a tabloid magazine. In the H!P fandom, they are notorious for publishing 'scandal' shots that have been the death knell of several members' idol careers.
H!P idols who have had their career cut short after being 'Fridayed' include former Morning Musume。 members Yaguchi Mari, Kago Ai, and Fujimoto Miki.
A more recent Friday incident would be the recent 'scandal shot' involving Okai Chisato and Sudo Maasa.
In general, being told that Friday has a scoop on you is not good news.]
At the end of last year, on a day that was drawing close to the end of the year.
'
Tsugunaga, come here for a moment,
' my manager-san called out to me.
'
Eh? What's up?
' I wondered, and my manager-san said with a serious look on their face, '
There's a photo of you in Friday magazine......
'
Eh??? What the?? Obviously I had no memory of this. But, Friday,
that
Friday?
'No way that's true. I've got nothing to be guilty about!
', '
It's got to be fake news!
'
As I pleaded my case, the thought that it might be someone who looked similar to me crossed my mind.
While I was in a complete panic, my manager-san continued.
'
You went out for ice cream with another person. They caught it on camera.
'
'
No way, I didn't! I mean, I don't even have anyone who'd go out with me like that.
'
I was trying to clarify with all my life. And then, my manager-san......
'
No, I think you did...... With Tokunaga.
' (
grin
)
That's right, on that day, I had gone out to eat ice cream with my groupmate Tokunaga Chinami at the park behind the office.
Oh Friday-san, going all paparazzi on me, when I was just enjoying the moment on a bright and beautiful evening! And my manager-san is to blame as well!
By the way, the ice cream I had on that day was a Yukimi Daifuku.
Even now, when I have that ice cream, Friday comes to mind.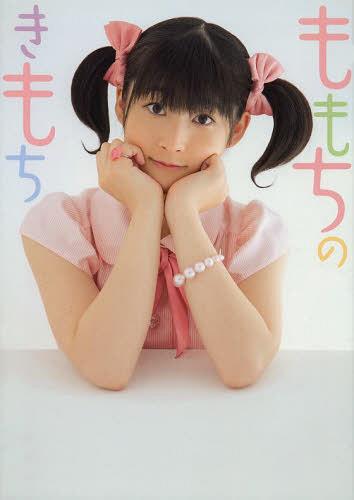 Momoko Tsugunaga