At the middle school I went to, girls were mandated to wear skirts that ended below the knee.
It was a serious school, so no one was willing to break that school regulation.
I was the sole exception.
You know, whenever I went to Tokyo for work, everyone had cute, short skirts.
So I wanted to wear short skirts as well!
So one day in my third year of middle school, as we were nearing our graduation ceremony, I used up a bit of my allowance to alter my skirt.
The skirt was modestly short enough to reveal my knees, and not much above that, but for me, it was an above-the-knees skirt of my dreams.
I immediately put them on and went to school, becoming the centre of attention!
... Except that, before that could happen, I was stopped by a teacher at the school entrance, got dragged away to the staffroom, and received a good scolding.
I never wore that skirt again.
It was only for a single day, and when I went to-and-fro from school, I wore sweatpants.
By the way, the alteration cost was 2.500 yen. [cries]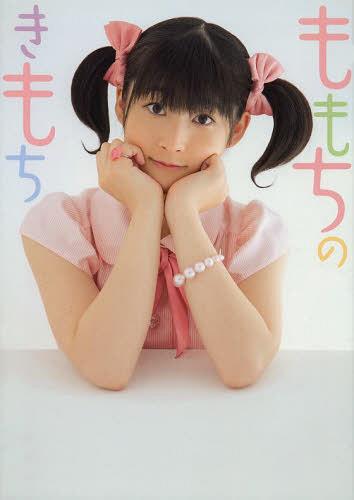 Momoko Tsugunaga